Audio |
Dynamic Music
Wednesday, 27 April 2016 22:43
Весьма динамичная обработка легендарного трека, укрепившая репутацию Даниэля как транс продюсера мирового класса. Пожалуй эта композиция по праву может претендовать на звание одного из лучших Trance треков 2009-го.
OceanLab - транс группа, состоящая из трёх участников Above & Beyond: Jonathan Grant, Tony McGuinness, Paavo Siljamäki и вокалистки Justine Suissa. Визитной карточкой группы является мелодичность и чувственная лирика.

Первые три сингла группы «Clear Blue Water», «Sky Falls Down» и «Beautiful Together» получили высокие оценки от авторитетных британских танцевальных журналов MixMag и DJ Magazine, а также стали клубными гимнами по всему миру, заработав поддержку от множества уважаемых ди-джеев. 21 июля 2008 года вышел дебютный альбом группы «Sirens of the Sea».
Audio |
Dynamic Music
Wednesday, 03 February 2016 18:21
Слушал 237-ой A State Of Trance Армина (2006) чтобы подчеркнуть очередной шедевр золотой эпохи транса, в этот раз от брюссельца Laurent-а Véronnez-а.

Blue Velvet, Fire & Ice, North Pole, Nova, Green Martian, Planisphere, Fire & Ice, Lounge - лишь некоторые из других хорошо известных олдскульным ценителям, алиасов этого бельгийского ветерана прогрессив сцены, написавшего более чем 500 произведений.

Audio |
Dynamic Music
Monday, 30 November 2015 23:29
Изящная, легкая как воздух обработка легендарного шедевра.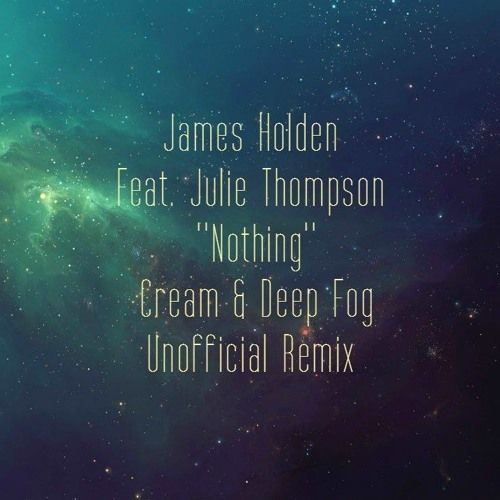 Audio |
Dynamic Music
Thursday, 29 October 2015 15:46
Композиция времен начала метаморфоз транса, когда все было еще не так запущено. Сюзана как обычно, привлекательна и голосом и образом.

Audio |
Dynamic Music
Sunday, 04 October 2015 12:21
Грамотный синтез electro, techno и progressive, плюс энергичный вокал, progressive преобладает я считаю. Композиция 2012-го года.

Клипчег:

Review:
A huge release for his mega-successful house imprint Toolroom Records, Mark Knight teams up with former Skunk Anansie vocalist Skin for this whopping electro-house killer, which comes backed by some enormous remixes. Making smart use of the impassioned vocals, Knight gives them plenty of acapella space before building the huge digital beats back up around it. Noisia drops a typically destructive tech D&B rerub, while Tensnake lends a beautiful Balearic remake.
A dark, undulating beat greats your ears at the press of play, soon joined by a synth line that drags the listener up and down in opposing directions. Layer this with Skin's breathy vocals echoing throughout the space, and you have a tune that keeps on building without disappointment.
«
First
Previous
1
2
3
4
5
6
7
8
9
10
Next
Last
»
Page 3 of 18