Audio |
Dynamic Music (Compilations)
Wednesday, 06 February 2013 22:00
Carl Cox как всегда полон позитива. Музыка для настроения.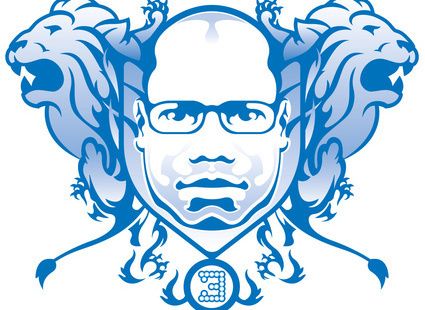 Full Video

This episode celebrates a milestone for DanceTrippin and a glorious day for the Republic of Kazantip as Carl Cox features in our Honorary 200th show. The big man delivers with an absolutely outrageous set on the Mainstage at the closing party of this month long festival on the Crimean peninsula. Enough said, turn it up and let the music do the talking!

Kazantip is a month long festival that takes place in Ukraine every summer in July and August. If Ibiza and Burning Man had an illegitimate love child that took their best traits, and settled in Eastern Europe, this would be the end result. Over 100,000 people flock to this annually, and its not difficult to see why. A must-do for fans of funky & progressive house music.
© http://dancetrippin.tv
Related

Popular

COMMENT THIS
| Date | Views |
| --- | --- |
| Total | 4300 |
| August 17, 2017 | 3 |
| August 16, 2017 | 1 |
| August 15, 2017 | 3 |
| August 14, 2017 | 2 |
| August 13, 2017 | 2 |