Video |
Amazing Stuff
Saturday, 22 September 2012 01:57
A fantastic animation and a brilliant mashup by Randall Glass - a great animator.
I animated (Maya) all the characters after the :51 mark (after the flaming barrel). Stuff I did not animate: the huge hordes where you see tons of zombies together on-screen at once (that was just L4D NPCs), nor did I animate the legs of the Headcrab zombie, or the crawling torso. Those were game animations. I animated the Hunter, but based his crawl on Valve's animations (I wasn't able to import those movements so I had to recreate them myself).

I created my own blendshapes/morphs for the Witch to make her talk and emote. The L4D version just has her do a couple things (an expression or two), but I wasn't able to use any of that. I also created my own rigs for controlling the zombies/infected in Maya.
© http://www.nailbiter.net
Video |
Amazing Stuff
Tuesday, 24 July 2012 22:45
That's what i think about it.
Video |
Amazing Stuff
Friday, 11 May 2012 18:02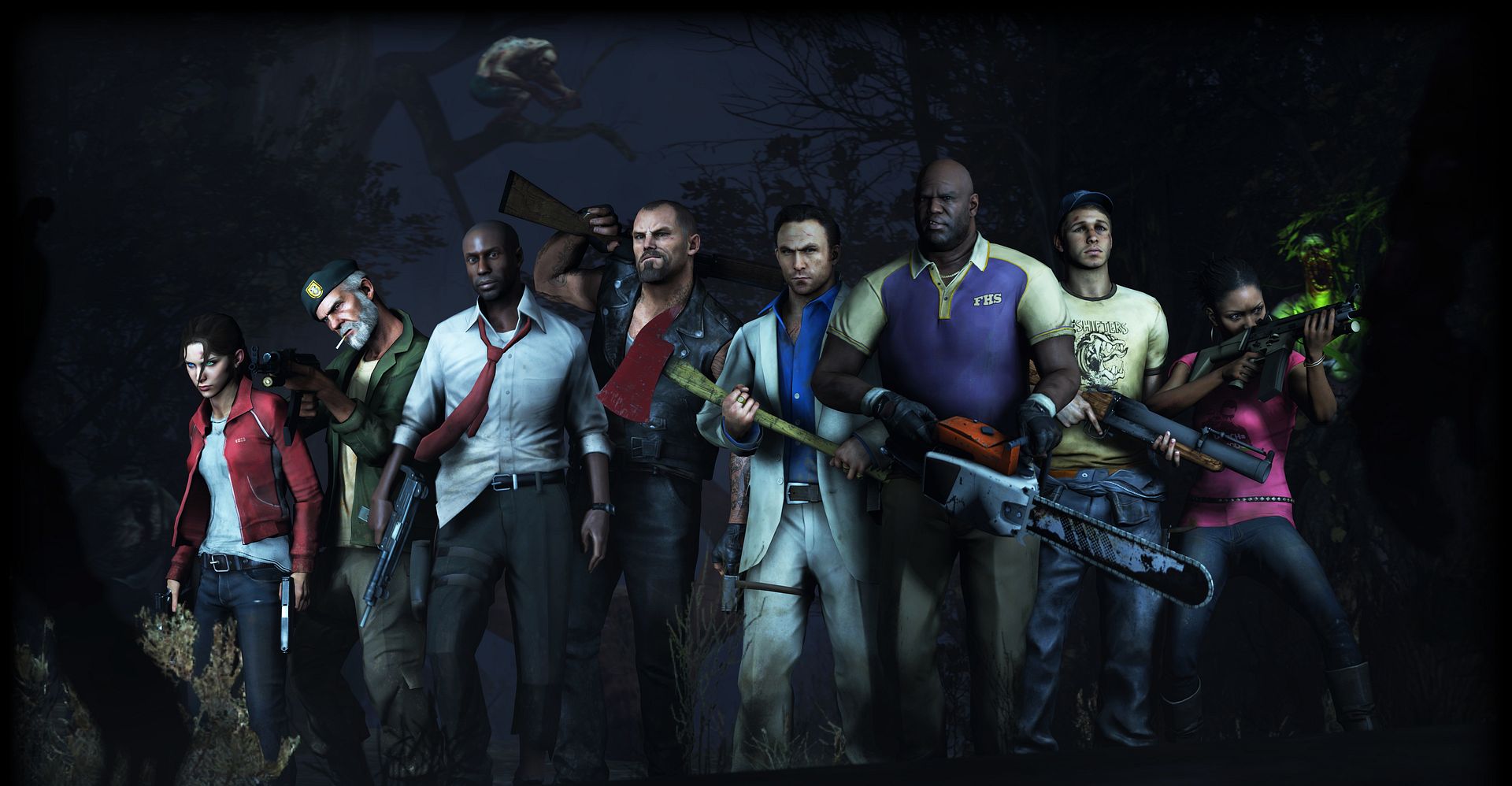 I still find time to play PC games occasionally (not very often tough, unfortunately), in fact there is only one game i consider worth to waste time for, the Left 4 Dead 2 - a co-operative action horror FPS game.

Check the official game trailer, with a soundtrack borrowed by a fan from 28 Days Later... horror film. The result is rocking good.
Fan-Made Trailer Covering Game Edition 1 & 2
Various Gameplay Collection + Music
«
First
Previous
1
2
3
4
5
6
7
8
9
10
Next
Last
»
Page 5 of 10