Image |
Existence
Thursday, 21 January 2016 19:10
Image |
Existence
Thursday, 21 January 2016 19:04
Stop listening to politicians.
Image |
Existence
Wednesday, 20 January 2016 17:04
It may look like a painting, but it's not, it's a photo.
This picture was taken when Natalia visited the Buddhist Monastery of Ki. Ki is a tiny village in the middle of the Himalayas, and next to it is Ki Gompa (Ki Monastery). She lived with the monks for about a week, and this picture reflects the peaceful, almost heavenly atmosphere that characterizes this place. The Monastery is almost 4,000 meters high, and she had to climb almost 500 meters more to get this panorama. This place is a touch of heaven.
Photo and caption by Natalia Luzuriaga
Image |
Existence
Thursday, 18 September 2014 18:15
Image |
Existence
Friday, 24 January 2014 15:50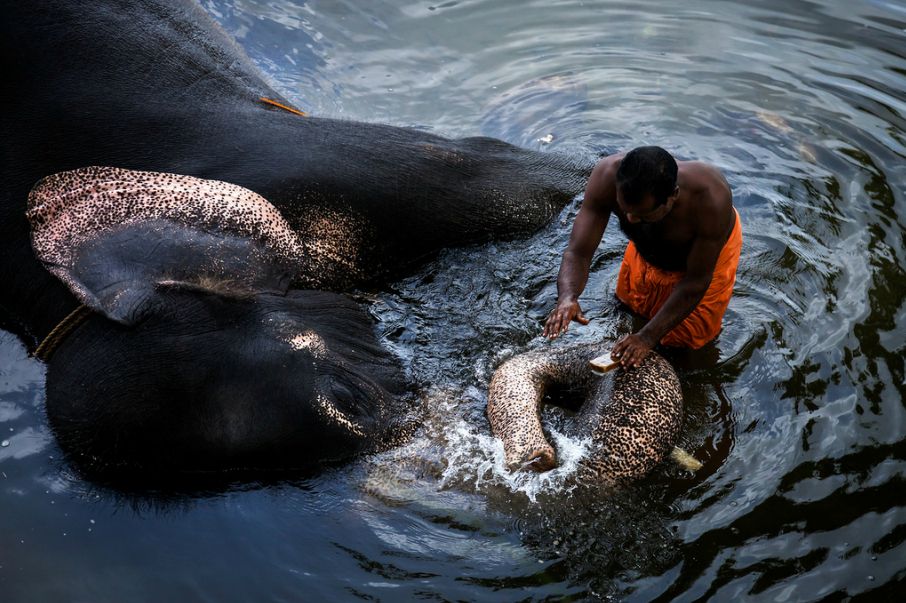 «
First
Previous
1
2
3
4
5
Next
Last
»
Page 2 of 5